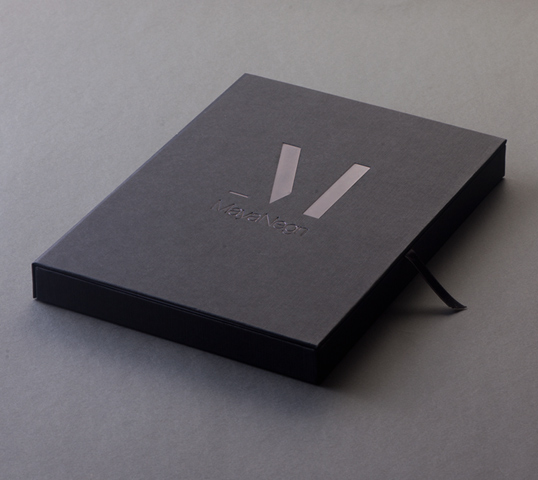 Designed by
Koniak
Design | Country: Israel
"For the launching of her spring/summer 11 collection, fashion designer Maya Negri commissioned the studio to create a unique press kit which includes a catalogue, poster and fashion film produced in collaboration with Diego Prilusky and Michal Lerman.
The idea behind minimal form – the name of the collection, represented by the gestalt letter M, is to celebrate the clean-cut design of the collection pieces.
The collection, inspired by the designer's journey to Japan, includes solid colors, airy fabrics and loose fits."
MINIMAL FORM from Maya Negri on Vimeo.
CHOCOLATE WITH ACTITUD
link here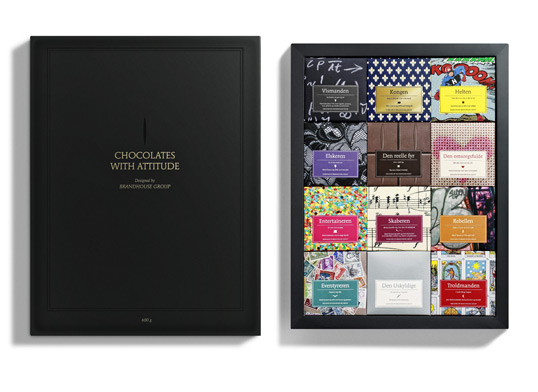 Lee
Link Here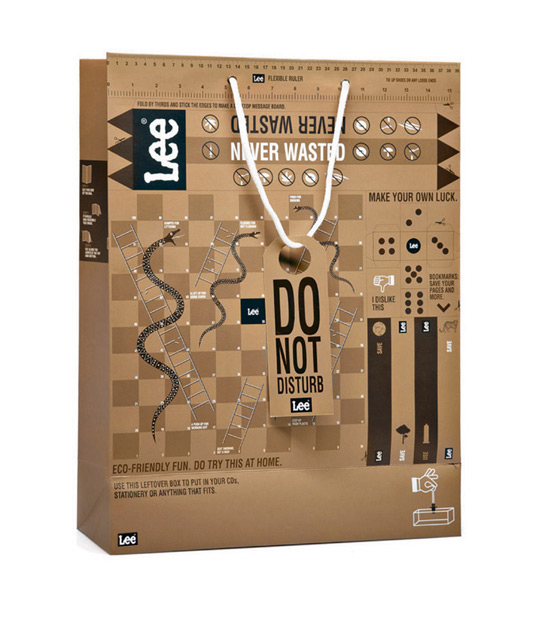 Grupo Vibra
l
ink here